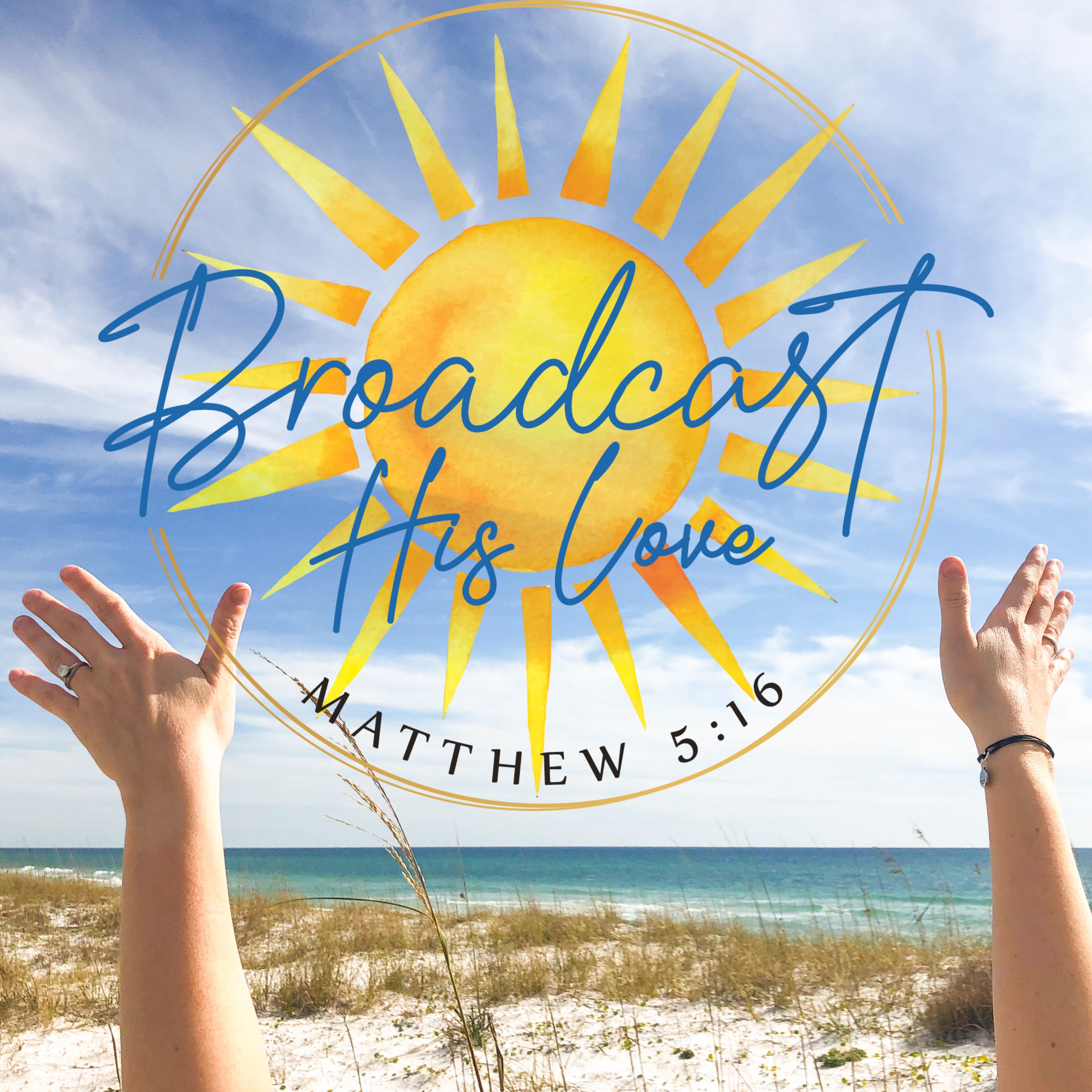 Kristi Overton Johnson is the founder and publisher of Victorious Living Magazine. On this podcast, she shares how the guests on her ministry's podcast have shared amazing comeback stories to Christ.
Each person on The Victorious Living Podcast loves Jesus and is broadcasting God's love using their platforms, so I encourage you to listen if you'd like! I pray you are encouraged by what Kristi has to say about this new season on her podcast. To God be the glory!
I do host her podcast for her this season... So don't be surprised if you hear a familiar voice over there. Hah! This is Kristi's second episode with us. You can listen to her first podcast with us, here: https://broadcasthislove.podbean.com/e/not-for-profit-from-professional-waterskier-to-prison-ministry-magazine-owner/
Listen to The Victorious Living Podcast on their website or wherever you listen to podcasts.
Go to the Victorious living Website: https://victoriouslivingmagazine.com/
Connect with Kristi on Instagram and tell her she's awesome!! https://www.instagram.com/kristiovertonjohnson/?hl=en
Follow her ministry on Instagram: https://z-p42.www.instagram.com/victoriouslivingmag/