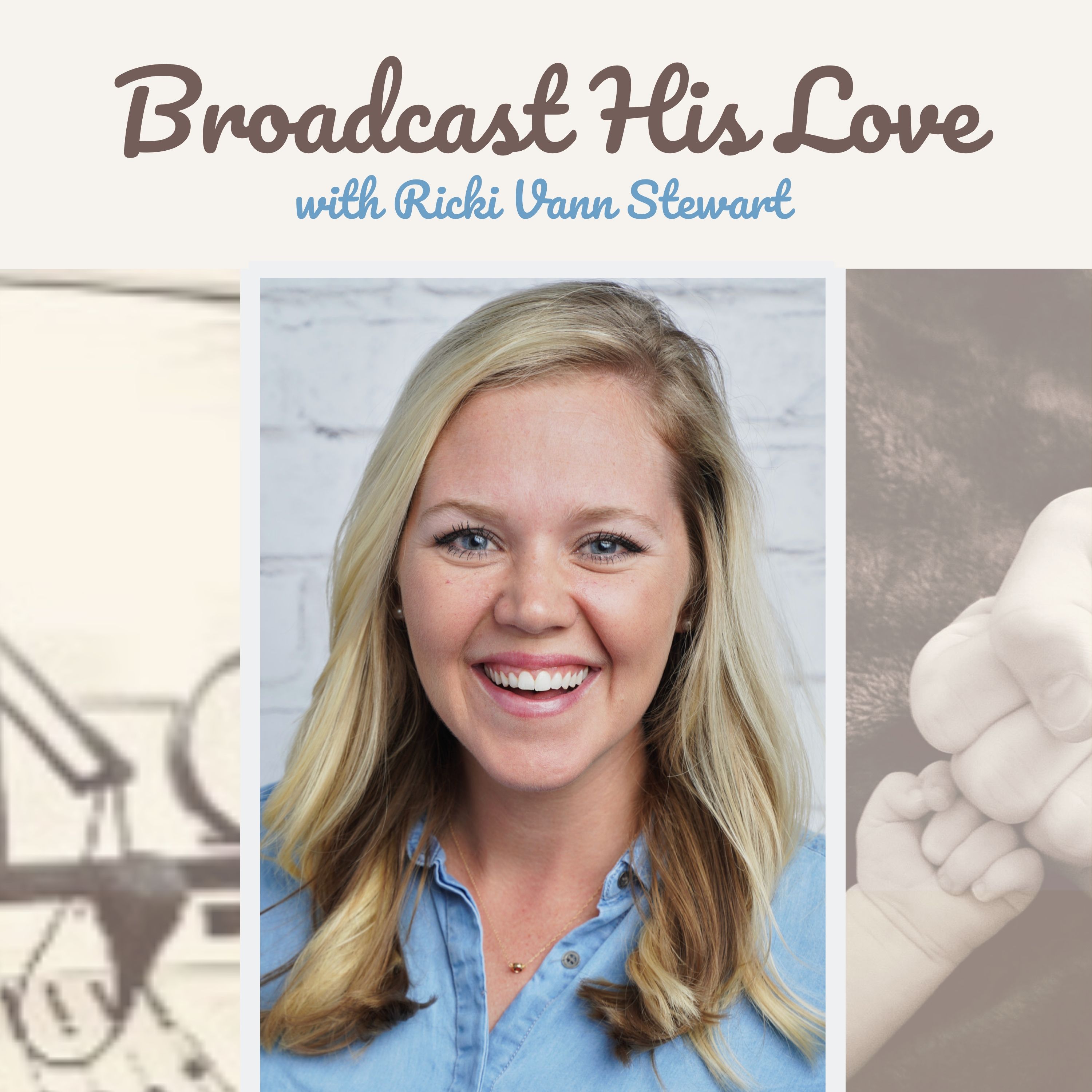 Y'all are going to LOVE Sunny Lawrence! She's one of those women you meet and instantly want to be best friends with. She is fun, happy, chill, and a go-getter.
When preparing for this interview, the first Bible verse that came to mind was Proverbs 17:22 which says, "A cheerful heart is good medicine, but a crushed spirit dries up the bones."
This conversation was medicine to my bones! This one is for the mommas who are praying for peace from Jesus in this season.
This podcast is also for the woman who is looking to bring more encouragement to her spouse with his goals and dreams.
My sister Sunny is WISE in that she has been there for her husband James when he wanted to go on a wild and challenging adventure across the nation to do 50 Ironmans in 50 states in 50 days. She didn't say yes let's do this now when James presented the idea... She said to wait first and then at the right time, they'd go all in. And they did. I love how she describes their conversation before they went on this wild adventure across the nation and then how they moved forward to accomplish a challenging goal together... with their five children! I told you she's awesome! Love this chick and yall will too. 
Be encouraged by my sister in Christ, Sunny Lawrence!
Connect with Sunny below:
Instagram - 
https://www.instagram.com/sunnyjomama/?hl=en
https://www.instagram.com/sunnyjolawrence/?hl=en
Facebook -
https://www.facebook.com/sunnyjomama-106462727849580/
https://www.facebook.com/sunny.j.lawrence
Iron Cowboy website:
Thank you Sunny for your time!! Can't wait to see where God takes you!