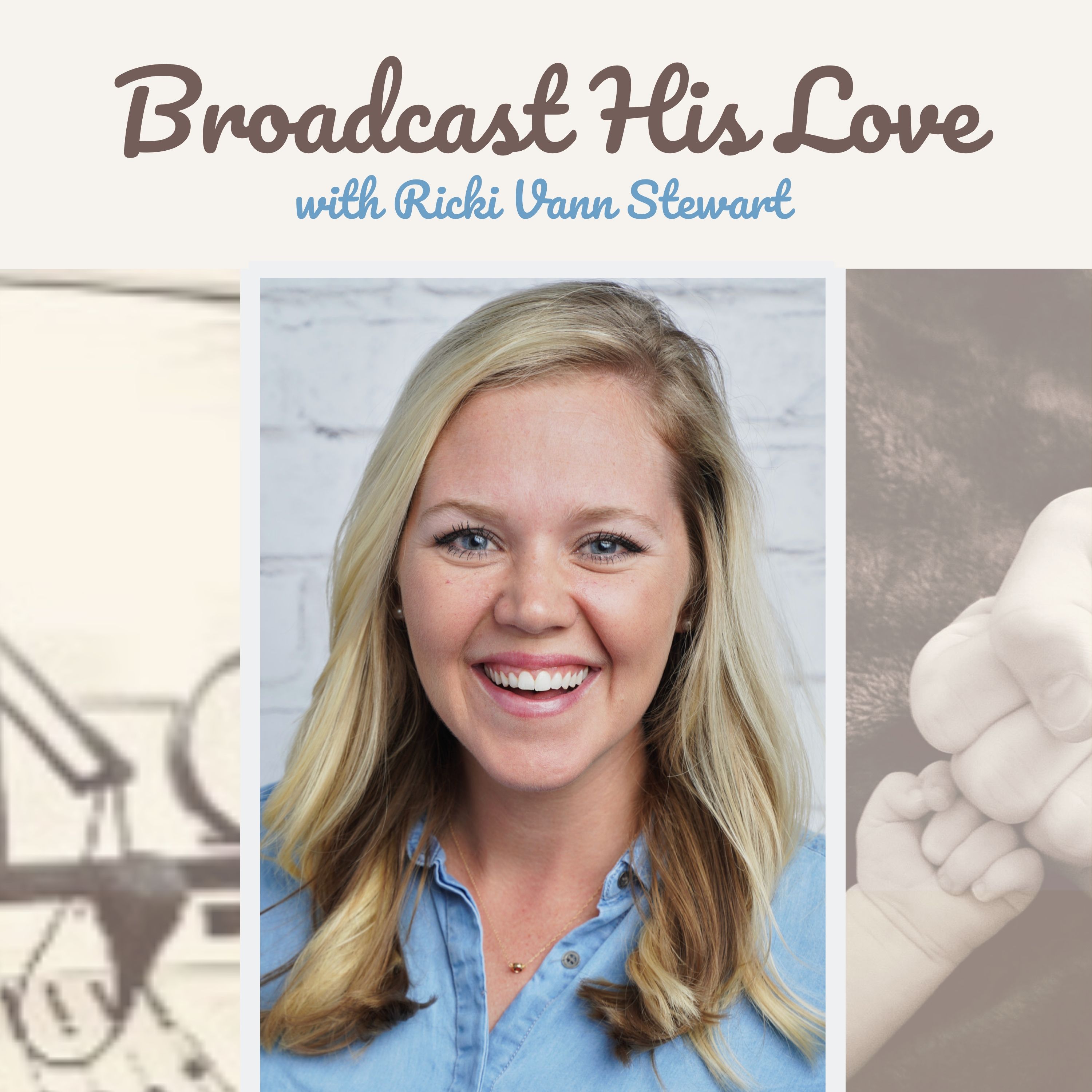 Dr. Rodney Bensley works in Murfreesboro, Tennessee as a vascular surgeon. He tells us recently the Lord put it on his hear to start talking to patients about their faith when it was appropriate. He tells us he has led one of his patients to Christ days before he passed away. Thank God for doctors like Dr. Bensley. Please keep him and his team in your prayers in this season of COVID-19.
Dr. Bensley says he and his family are leaning on Psalm 91 a lot in this season and they especially love, Psalm 91:7 which says -- "A thousand may fall at your side, ten thousand at your right hand, but it will not come near you." He says he is praying this scripture over his family and believing God will take care of his family.
Thank you, Dr. Bensley, for your time and for sharing what God has on your heart!