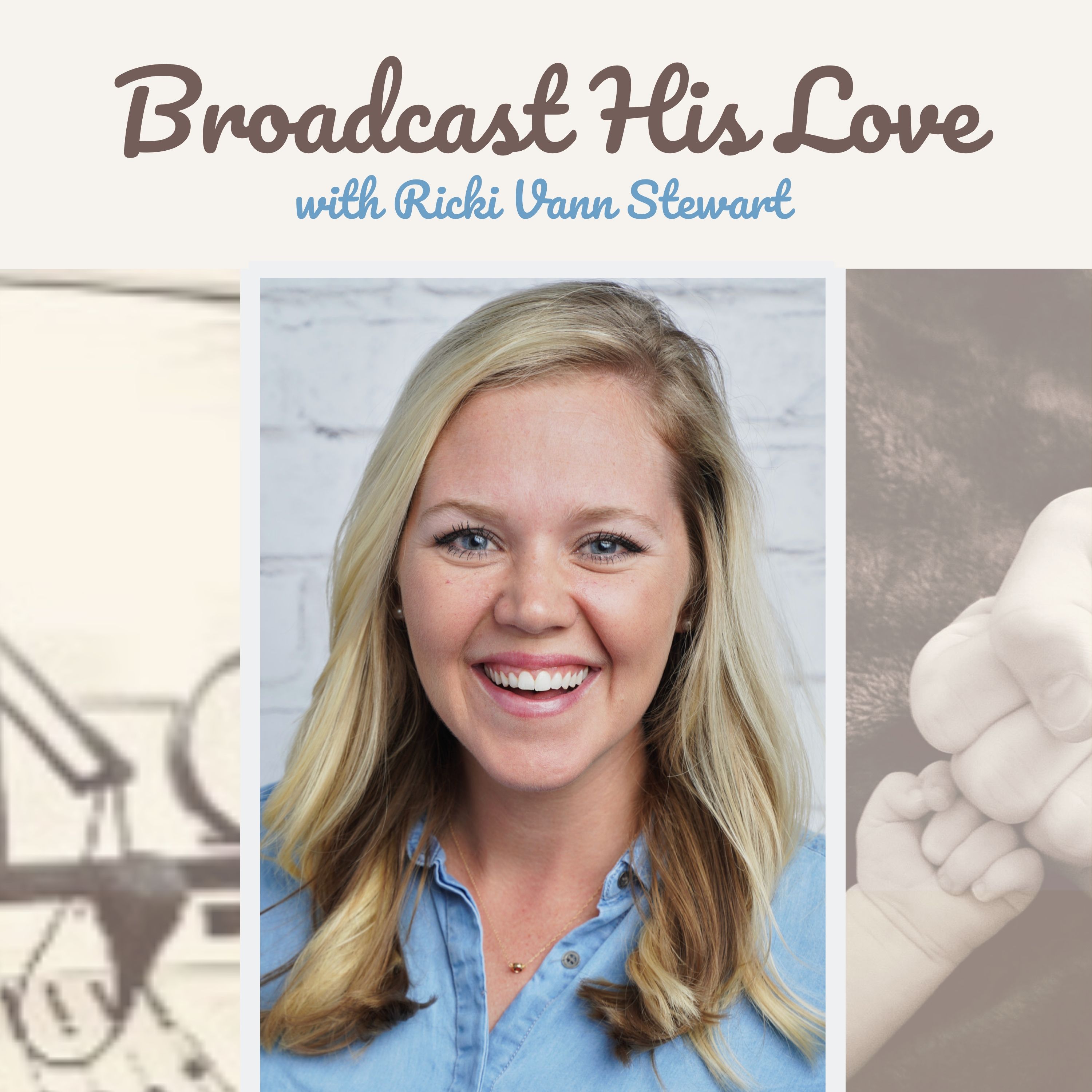 Business Boutique is an awesome women's conference in Nashville that I highly recommend! This year, I wasn't able to go but my friend (and my neighbor's friend) Kylie Amanda did go and she tells us her favorite parts of what she learned. 
No matter your position in work, life, whatever... Let's get motivated and use our gifts for Jesus!
Thanks, Kylie for the info!
Connect with Kylie on Instagram at https://www.instagram.com/stress_less_nutritionist/
Please show her some love with a follow, comment, and share!
In the podcast, she shares her favorite verse that is helping her in this season and she tells us about how Luke 12:2-3 has played an impact.
"The time is coming when everything that is covered up will be revealed, and all that is secret will be made known to all.  Whatever you have said in the dark will be heard in the light, and what you have whispered behind closed doors will be shouted from the housetops for all to hear!" Luke 12:2-3 NLT
How to Connect With Customers and Increase Sales: https://www.entreleadership.com/blog/connect-customers-increase-sales
Also, we talked about Colossians 3:15-17 at the end to encourage you in your journey to seek peace, be thankful, and to do it all for God's glory: "Let the peace of Christ rule in your hearts, since as members of one body you were called to peace. And be thankful. ... And whatever you do, whether in word or deed, do it all in the name of the Lord Jesus, giving thanks to God the Father through him." 
It's just an awesome scripture that really pumps me up and I pray it encourages you!
Also, the book we talked about (which is a Kathryn Daniel recommendation is) called, "
Who Moved My Cheese? : An A-Mazing Way to Deal with Change in Your Work and in Your Life." A link to that book to check it out is, here:
https://www.walmart.com/ip/Who-Moved-My-Cheese-An-A-Mazing-Way-to-Deal-with-Change-in-Your-Work-and-in-Your-Life-Hardcover-9780399144462/451746?wmlspartner=wlpa&selectedSellerId=101004036&&adid=22222222227010664395&wl0=&wl1=g&wl2=c&wl3=53108874888&wl4=aud-430887228898:pla-49856958419&wl5=9011659&wl6=&wl7=&wl8=&wl9=pla&wl10=135896607&wl11=online&wl12=451746&veh=sem&gclid=Cj0KCQiAhZT9BRDmARIsAN2E-J1nsqMpLNZBWrruEit_NFII-_UlLteoAo0hRFy1af3XZsrluGmY_wYaAnBLEALw_wcB