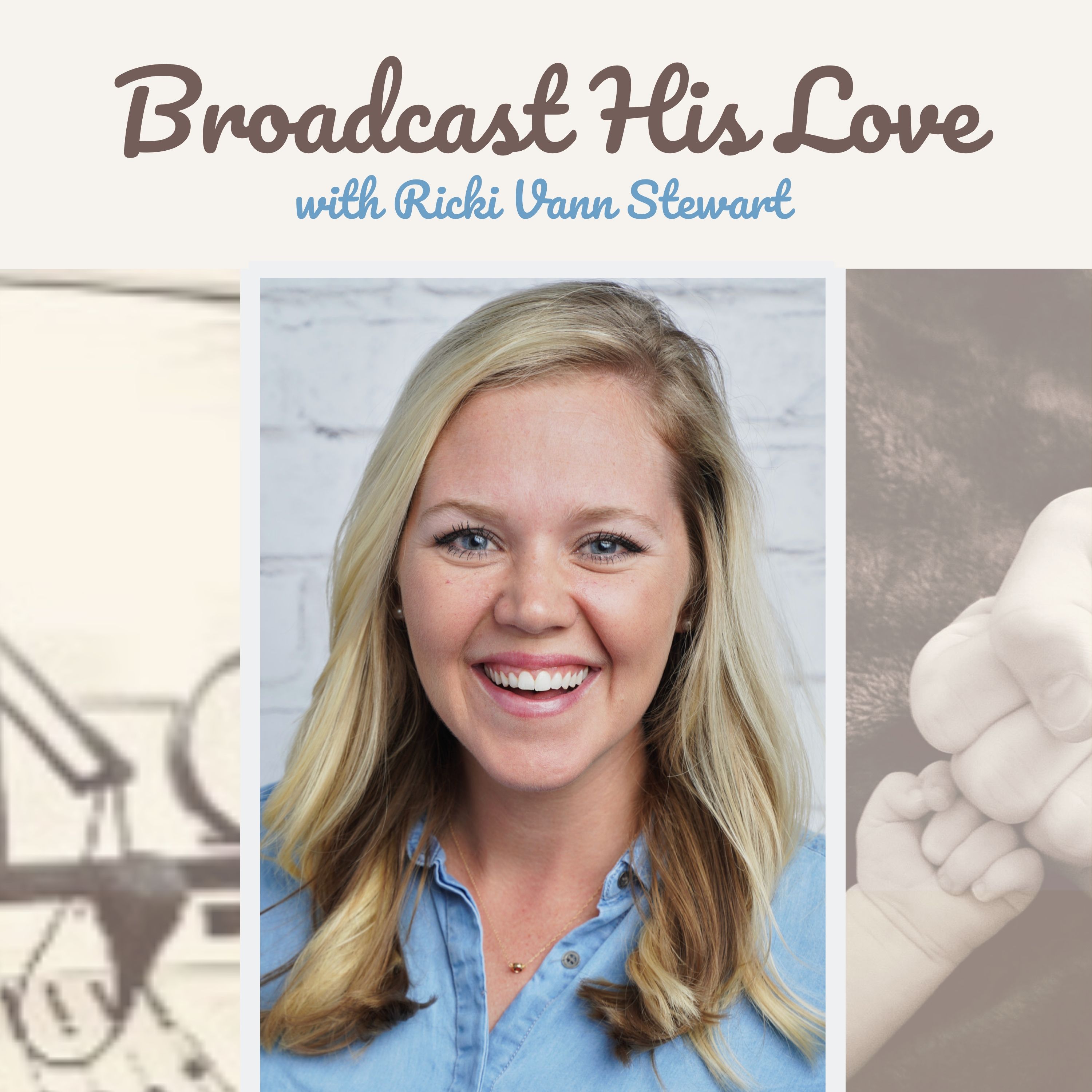 I love Amanda Jones! She is a dear friend of mine, she is a wife and mom, and she is getting her masters in Sport Psychology. Love her energy and passion for life and seeing the best in others! She loves Jesus and she shines bright for Him so naturally, she had to come on the podcast!
Y'all are going to love this week because we're talking about how to have a mental edge in life. The foundation of her coaching is all based on scripture! Yes!! 
In this episode, she gives us some fun mental edge motivation to kick off our week and she really went above and beyond to help us think straight and up to the heavens ... because that's where our help comes from!
Love you, Amanda!
Praying for God to continue to bless your business!
If you'd like to have Amanda come speak to your team, connect with her! 
Email Amanda at elevatementalperformance@gmail.com and on social media...
Facebook: https://www.facebook.com/amanda.robertson.798
Instagram: https://www.instagram.com/mrsamandaleejones/
Please say "Hi!" on her socials and thank her for her time on the podcast!! Whoo-hoo!