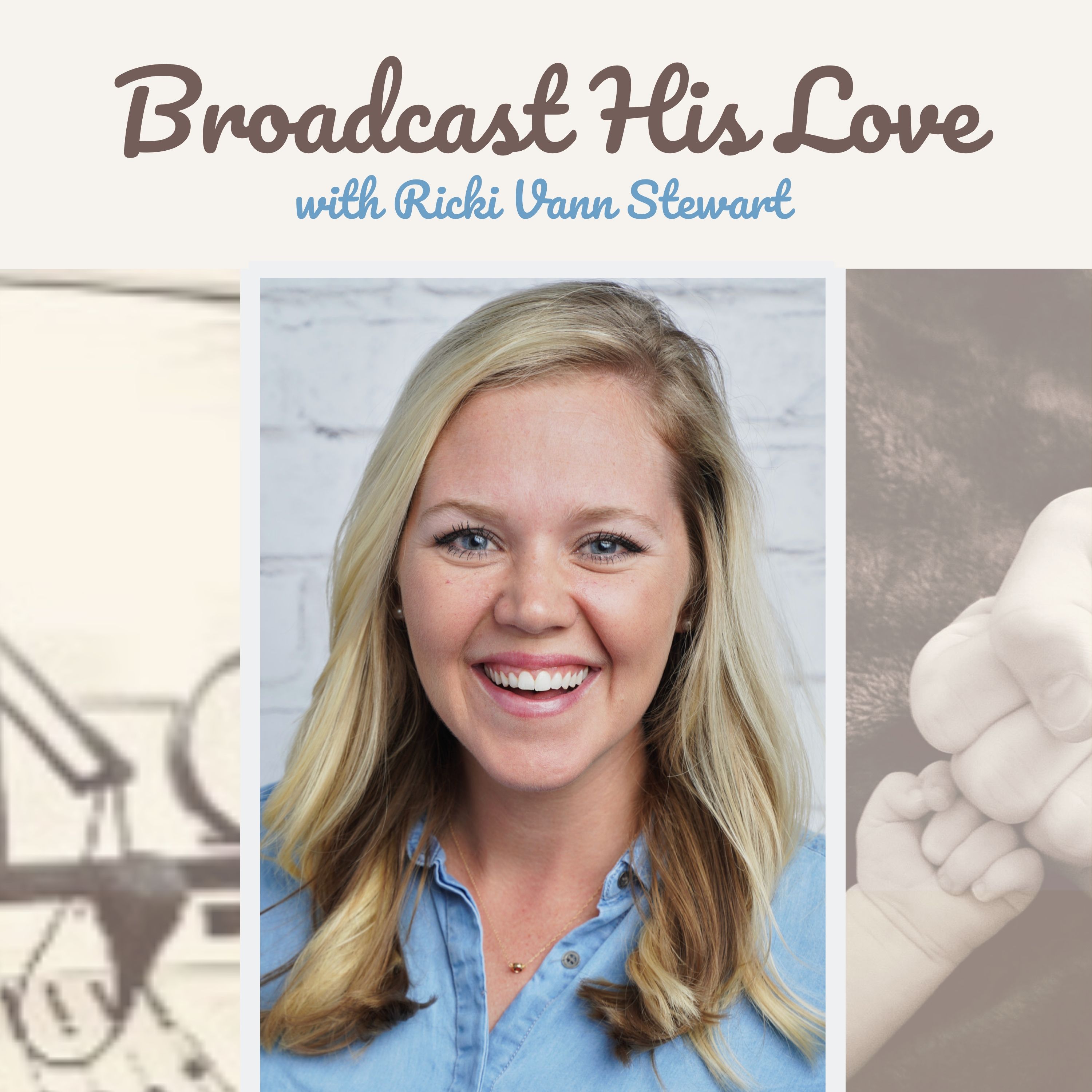 Jamie Robertson is the owner and instructor of Orange Beach Yoga and Wellness and she also is the co-founder of Dialed In, a women's networking and wellness organization.
Jamie talks to us about how God made a way for her to start her business in Orange Beach, Alabama.
She also talks about vision boards: how they work and how to make them. 
And she tells about her battle with anxiety and how God has used yoga to help her breathe better and know that God is always in control. 
Love you and thank you, Jamie! Yall please follow her and thank her for her time on the podcast to share her story of faith and wellness with Jesus!
Connect with Jamie on Instagram: https://www.instagram.com/orange_beach_yoga/
And on Facebook: https://www.facebook.com/OrangeBeachYoga/
And on her website: https://www.orangebeachyoga.com/