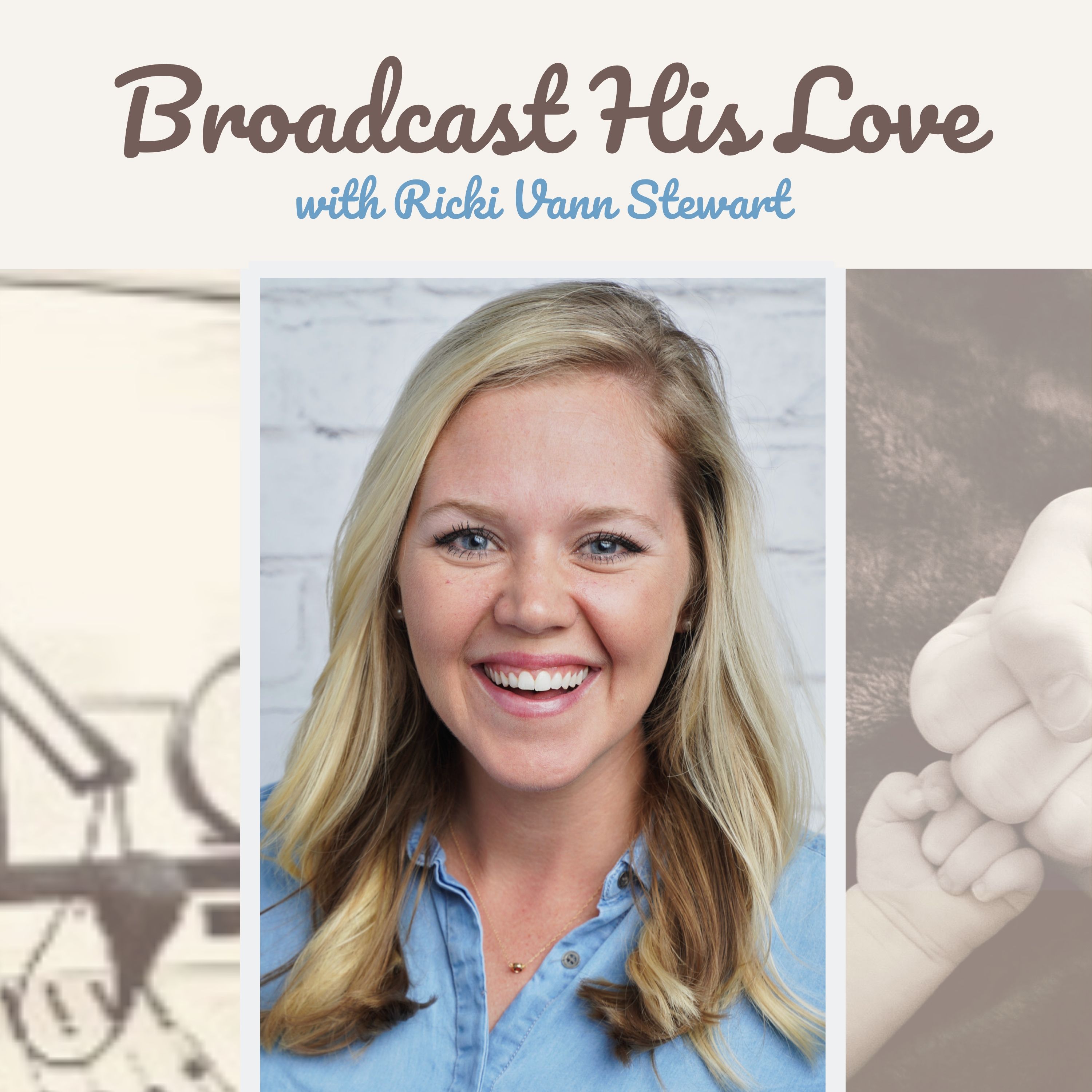 Ally Mills Dorrough lost her mom after her mom was raped and murdered while she was pregnant with what would've been Ally's younger brother. Ally tells us how God showed her how to forgive the man who did this terrible act. Ally gives God all the glory.
Ally shares Ephesians 1:18-19: "I pray that the eyes of your heart may be enlightened in order that you may know the hope to which he has called you, the riches of his glorious inheritance in his holy people, and his incomparably great power for us who believe. That power is the same as the mighty strength..."
Contact Ally by email at allydorrough@gmail.com
Ally's Instagram: https://www.instagram.com/allydorrough/
Love you, Ally! Thank you for your time!