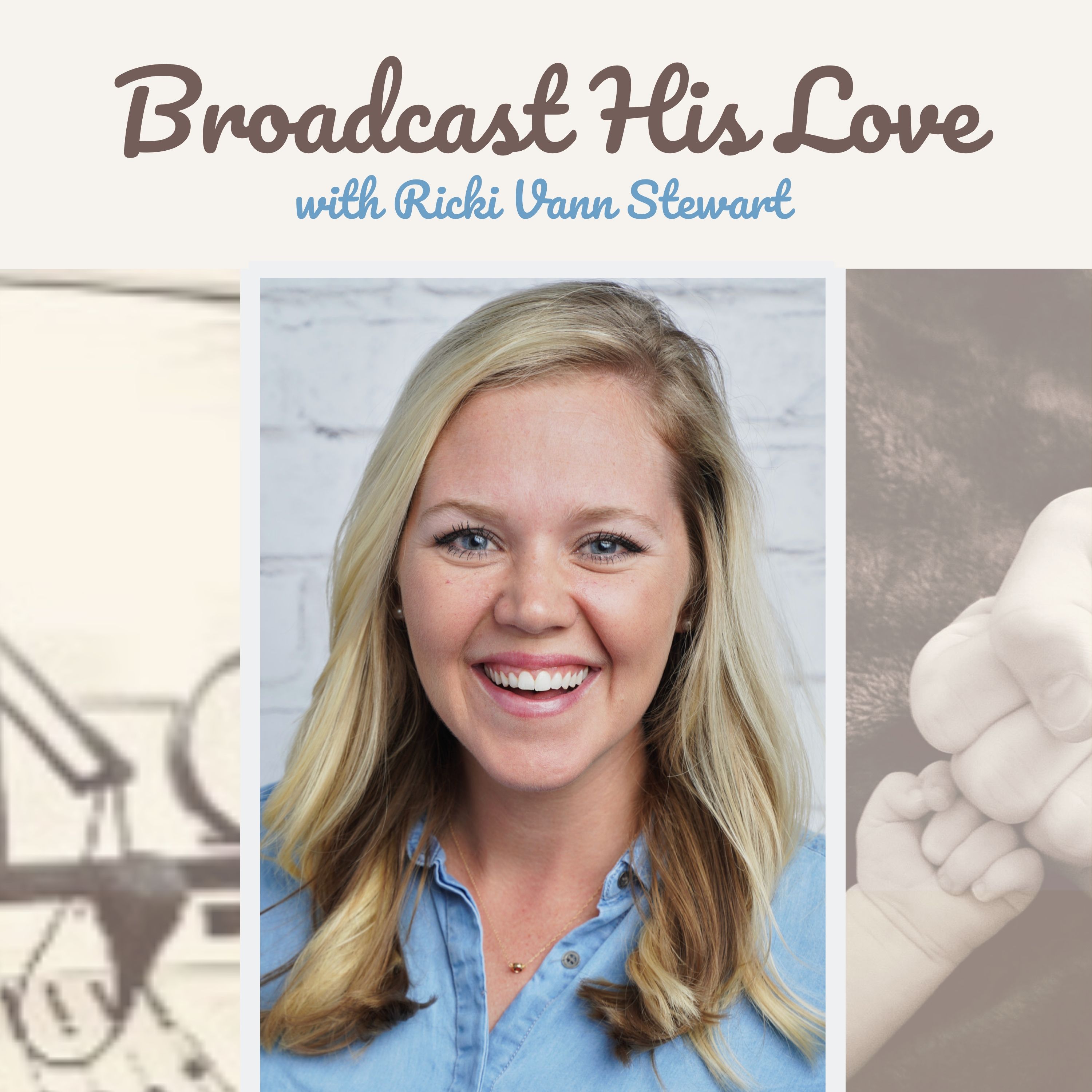 Jaleesa Bueford tells us she became a Christian about a year and a half ago. She says her life is better in the best way since committing her life to Him.
She is a fitness instructor in Sebring, Florida who shares her story of faith!
Be encouraged by my former high school Blue Streak (Sebring High School alumnus) who is working to serve the Lord in where God has her.
Thanks for your time Jaleesa!
If you're in the Highlands County, Florida area, be sure to connect with Jaleesa and check out her workout classes!
Connect with Jaleesa via Facebook and/or email.
Facebook: https://www.facebook.com/jlee.richardson
Email: Jaleesarichardson1988@gmail.com
Jaleesa shares, "And the Lord will make you the head and not the tail, and you shall only go up and not down, if you obey the commandments of the Lord your God, which I command you today, being careful to do them"  Deuteronomy 28:13 (ESV)
She tells us she says this verse to herself before her feet hit the floor every morning.
She says a verse that is helping her through this season is Psalm 46:5: "God is in the midst of her; she shall not be moved;
    God will help her when morning dawns." (ESV)
God's word is LIFE! I pray you are drawn to God's word from this podcast today. <3