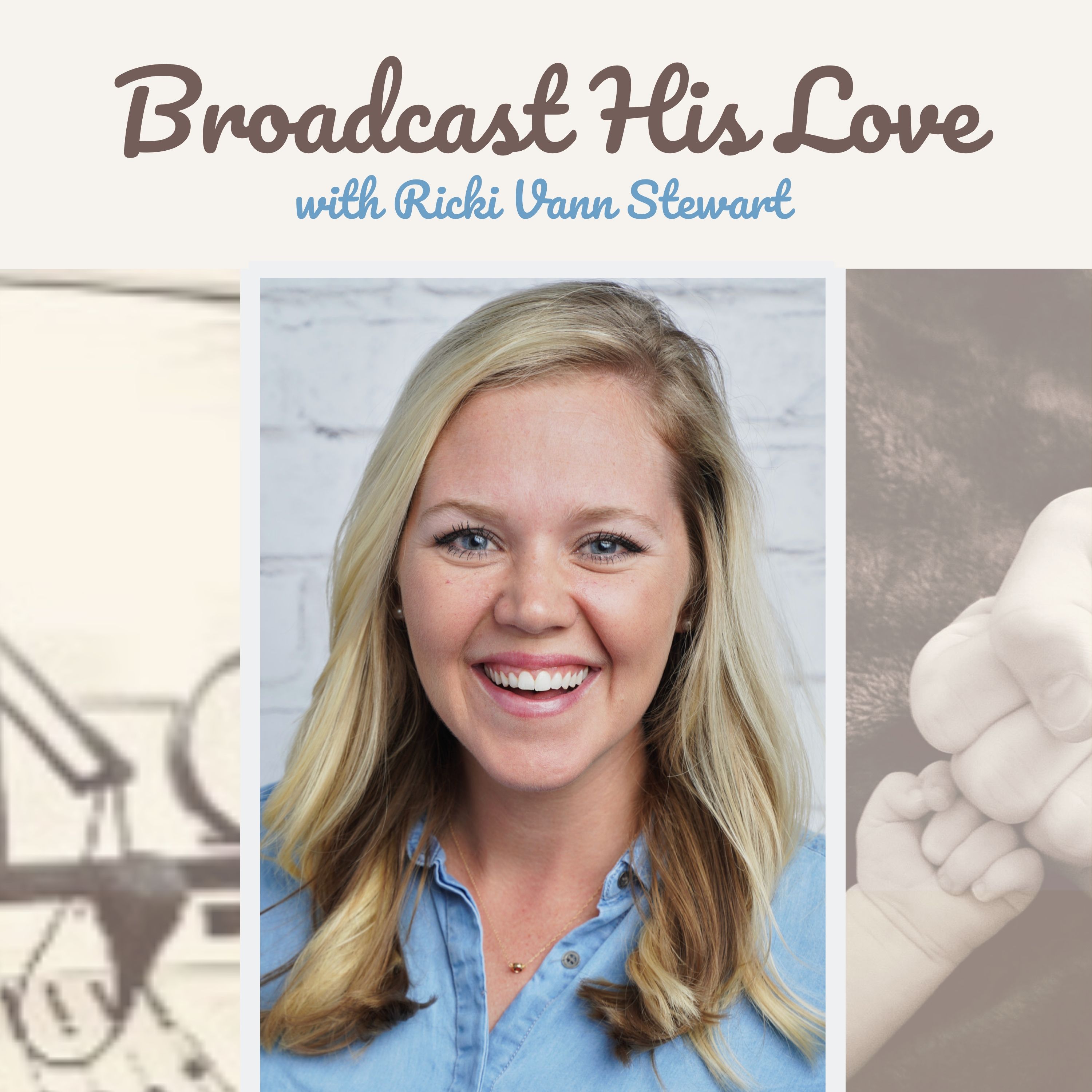 Kristi Overton Johnson started waterskiing professionally when she was a young child. She continued on for years later becoming a professional waterskier and even a world champion water skier. She competed all around the world, including Australia! So awesome!
She said she always knew God but didn't understand the relationship with Him very well. But God got ahold of her heart in the most awesome way when she went through a few serious medical issues followed by several surgeries. 
In the podcast, she tells us that's when she took a line she had used for years to tell the person who was driving the boat while she skied behind: "Hit it!" She said when she would yell "Hit it!" to the boat driver, then the driver knew she was ready to ski and get off the dock. 
I love this! The same has been true in her walk with Jesus. She said "Hit it!" to Jesus and her life of loving Him has been one wild ride that she never dreamed of.
Now, Kristi speaks all around the nation in prisons and has a magazine that she founded and published that gets distributed in prisons. She tells us it doesn't cost the prisons anything to have these magazines in their prison. If you or someone you know would like to have Victorious Living magazine in their area prison contact the team at the magazine in the link below for Victorious Living. 
To me, this story is crazy. But I have learned sometimes, that's just how God works. Id never imagine Kristi having a prison ministry... Nationwide for that matter! God can do what we see as impossible and make it possible.
Also, Kristi shared Revelation 12:11 -- "And they have defeated him by the blood of the Lamb and by their testimony. And they did not love their lives so much that they were afraid to die."
Let's overcome with Jesus!!
Here's a great worship song with this verse in it: https://www.youtube.com/watch?v=l8AB0vUU038
Also, we talked about Ephesians 3:14-21 ESV "For this reason I bow my knees before the Father, from whom every family in heaven and on earth is named, that according to the riches of his glory he may grant you to be strengthened with power through his Spirit in your inner being, so that Christ may dwell in your hearts through faith—that you, being rooted and grounded in love, may have strength to comprehend with all the saints what is the breadth and length and height and depth, ..."
Connect with Kristi Overton Johnson:
Facebook - https://www.facebook.com/kristiovertonjohnson
Instagram - https://www.instagram.com/kristiovertonjohnson/?hl=en
Website - https://victoriouslivingmagazine.com/