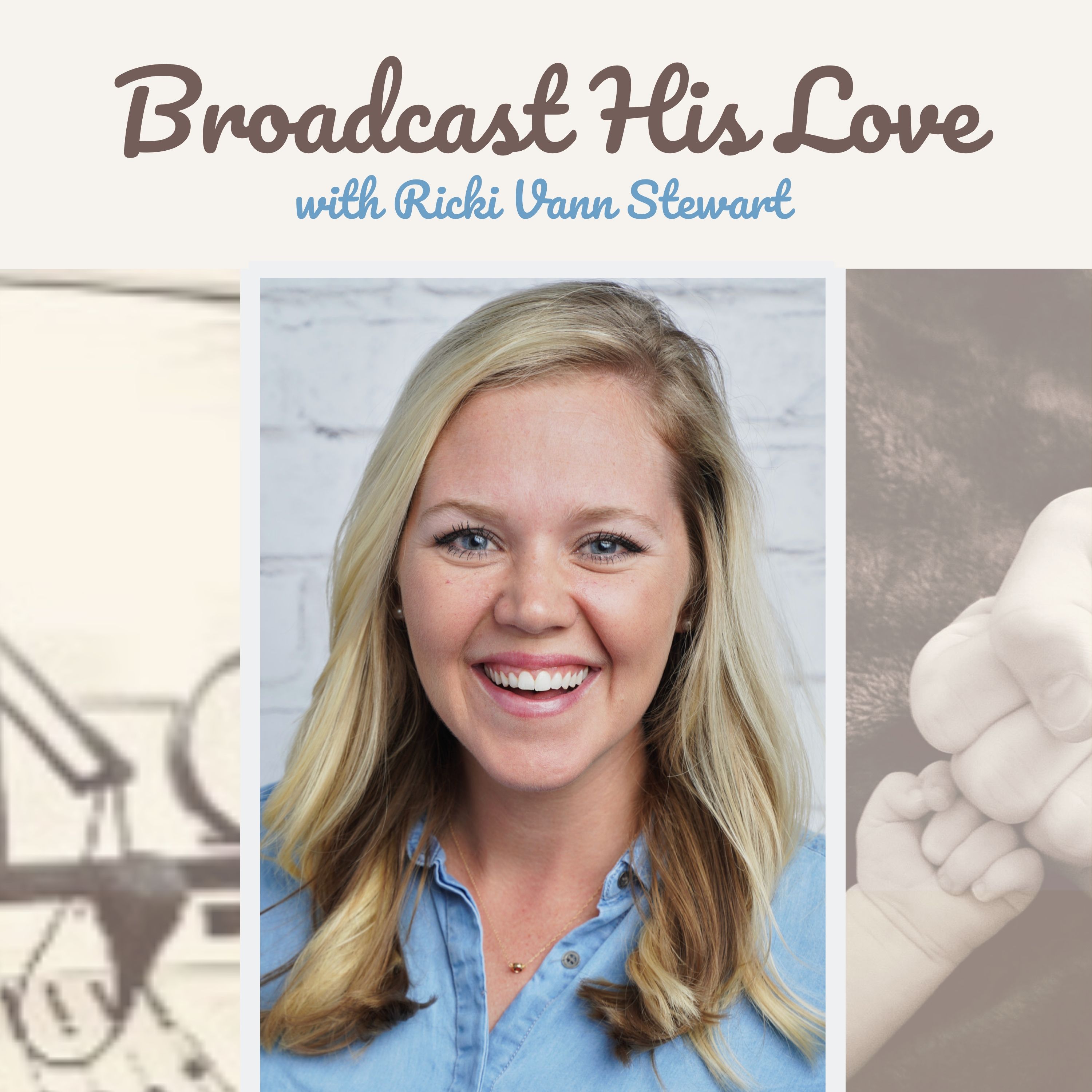 Terri Merrick is the Executive Director and Founder of the Pensacola Dream Center. Terri tells us it was after a mission trip to India that God put it in her heart to be on mission right where God had planted her, in Pensacola. Now she runs a mission that is doing weekly service to people who need it. Her mission, through God's guidance and help, provides food for the hungry, mentoring for those who struggle with addiction or who have been a victim of human trafficking and so much more. I love Terri. She isn't affiliated with any local church. She is all about unity. She is about JESUS and His Word. Terri serves the Lord. Be encouraged by Terri's chat and then at the end of this podcast I share some encouragement from Tim Tebow's book called, "Through My Eyes." 
Terri shares Hebrews 10:34-39 which says:
34 You suffered along with those in prison and joyfully accepted the confiscation of your property, because you knew that you yourselves had better and lasting possessions. 35 So do not throw away your confidence; it will be richly rewarded.
36 You need to persevere so that when you have done the will of God, you will receive what he has promised. 37 For,
"In just a little while,
    he who is coming will come
    and will not delay."[f]
38 And,
"But my righteous one will live by faith.
    And I take no pleasure
    in the one who shrinks back."
39 But we do not belong to those who shrink back and are destroyed, but to those who have faith and are saved.
Connect with the Pensacola Dream Center:
Instagram - https://www.instagram.com/pensacoladreamcenter/
Website - https://www.pensacoladreamcenter.org/
We also talk about perseverance and giving everything to God from a small section of one of Tim Tebow's book's called "Through My Eyes."